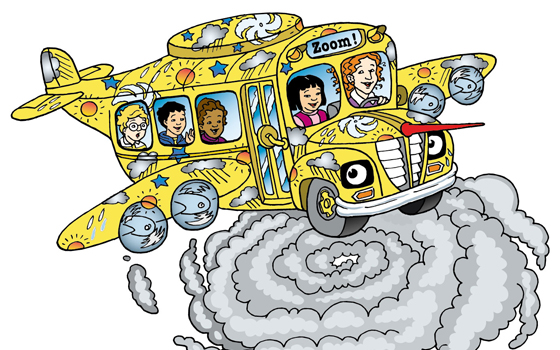 Image via: jeovannypaz
A random, magical school bus shrinks down to explore some of the most disgusting regions of the human body. Often, the school bus will go inside and explore the inner workings of some of the characters' best friends. WEIRD AND A TRUE INVASION OF PRIVACY!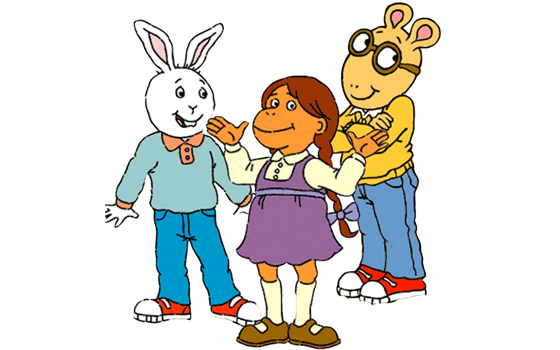 Image via: Kaitlin Paige Allen
Video via: jellybeancabin YouTube
Hands-down the most boring and dull cartoon in history, Arthur is a collection of bad art and nothingness. And what is Arthur exactly? Looks like a walking hamster/gopher/bunny mix.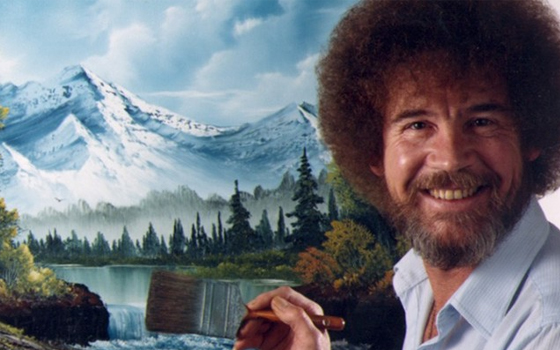 Image via: wttw
Video via: Flavorwire
Bob Ross with his afro and impossible-to-follow paintings might be the worst program in PBS history. For a half an hour, viewers had to fight their sleep as Bob speaks in low tones and paint with irritating passion. "Painting heals all" was his motto. Riiiiight…