10
2008 Beijing: 4×100 Freestyle Relay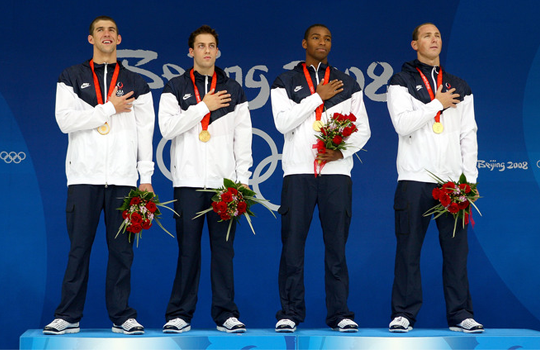 via: Flickr
In arguably the most memorable race in Olympic swimming history, the American team of Phelps, Jason Lezak, Cullen Jones and Garrett Weber-Gale took the gold. Lezak on the anchor leg swam an surreal 46.06 split to chase down Frenchman Alain Bernard. How good was this race? The top five teams in the final all broke the world record.
9
2008 Beijing: 200m Freestyle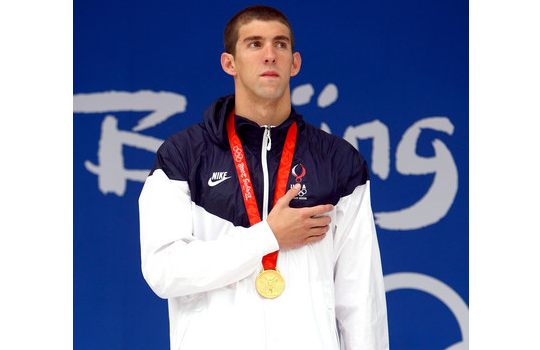 via: Zimbio
Phelps once again lowered his own world record. He swam a 1:42.96, and beat South Korea's Park Tae-Hwan by a comfortable 1.91 seconds.
8
2008 Beijing: 200m Butterfly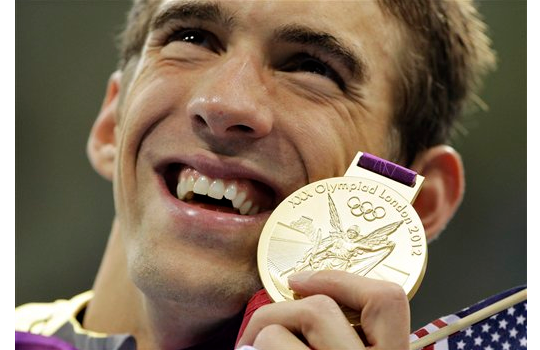 via: The Brownsville Herald
In his signature event, he once again broke the world record and took gold, even after his goggles infamously filled up with water just seconds into the race.