Top 9 Will Ferrell Movies
6 Blades of Glory

via: Collider
Chazz Michael Michaels is the bad boy of figure skating. He is probably the epitome of what would be the opposite of a figure skating. He is an out of shape, raunchy sex addict. After a fight with his nemesis Darren MacElroy (William Fichtner), they are both banned from figure skating. In order to get back on the ice, they agree to become the first all-male tandem in competition.
5 Night at the Roxbury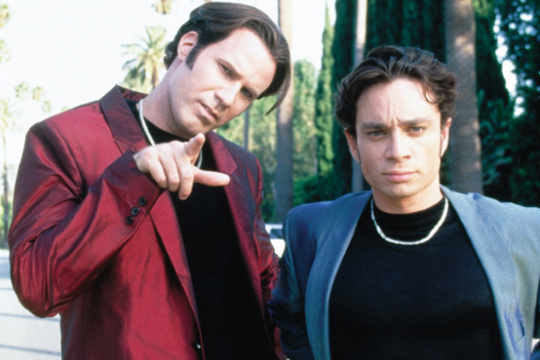 via: Marz-That's Entertainment (blogspot)
Steve (Will Ferrell) and Doug Butabi (Chris Kattan) are two dimwitted brothers who's only concern is to get into the best club in town (The Roxbury). They also have aspirations to own their own club one day. When Doug decides to get married, it creates a wedge between the two brothers and threaten their single and free nightlife.
4 Old School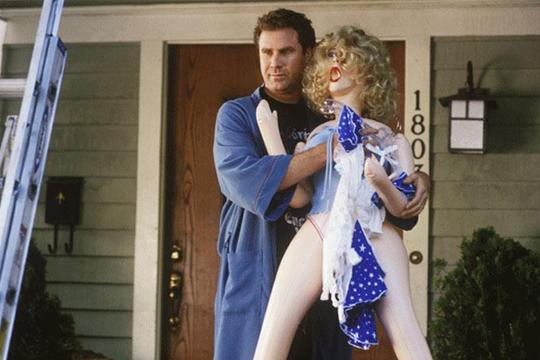 via: InfoBarrell
Luke Wilson, Vince Vaughn, and Will Ferrell star as three depressed, thirty-somethings who seek to re-live their college days by starting a fraternity. Needless to say, they run into many obstacles in doing so. Ferrell plays Frank Ricard a.k.a. Frank "The Tank," newly divorced and ready to party.