9 Best Summer Travel Destinations
6  Koh Lipe, Thailand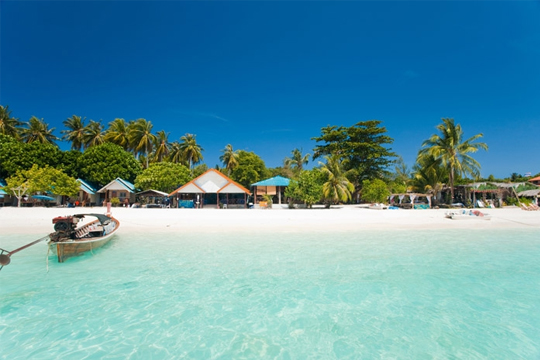 via: Wave Journey
Home to about 500 Sea Gypsies, Koh Lipe is a small island on the coast of Southern Thailand. In true island form, it features beaches with clear, calm and shallow water. Koh Lipe is a diver's dream. About an hour off shore is the 8 Mile Rock. The rock is a true deep sea spectacle, being home to some of the most beautiful sea life that you will ever see.
5  London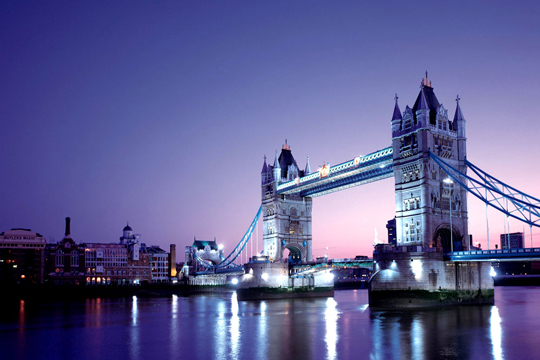 via: fanpop
What better place to visit this summer than the home of the 2012 Olympic Summer Games? We all know of London and the London Bridge (pictured above). But what is usually not synonymous with the city is how beautiful, noisy, vibrant and truly multicultural London is. It is a megalopolis of people. The city lights up at night and is truly a must-see.
4  New Zealand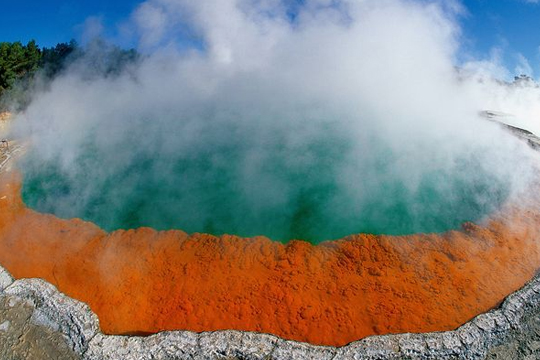 via: National Geopgraphic
New Zealand is a country of stunning and diverse natural beauty which includes: jagged mountains, steep fiords, pristine lakes, raging rivers, scenic beaches, and active volcanic features. The islands are one of Earth's richest flora zones and is inhabited by some unique fauna. The breathtaking Champagne Pool (pictured above) is a cool sight-seeing destination. It is a terrestrial hot spring formed 900 years ago by a hydrothermal eruption.