9 Best Summer Travel Destinations
It is the start of summer 2012, and what is the number one thing to do? That's right, vacation. Explore places that you've never explored before. There are many marvels of the world, but these places are sure-fire travel destinations. Here are the 9 best travel destinations for the summer of 2012:
9  Costa Brava, Spain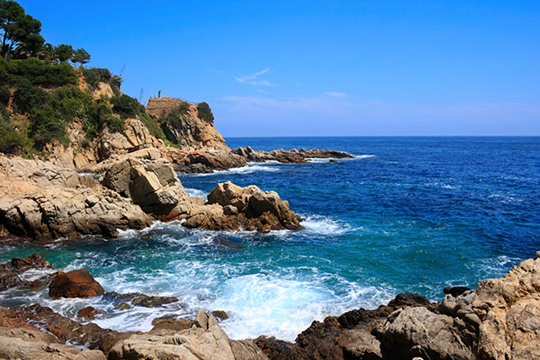 via: Book Boatings
The Costa Brava is a 160-kilometer stretch of beautiful, rugged coastline in the region of Catalonia in the North East corner of Spain. Equipped with natural beauty and endless miles of sandy beaches, it glistens under the summer sunshine. You'll find modern, international tourist resorts with high-rise hotels alongside unspoilt fishing villages, sheltered rocky coves and medieval towns with ancient castles. The Costa stretches from Blanes, North of Barcelona, to Roses near the French border.
8  Iceland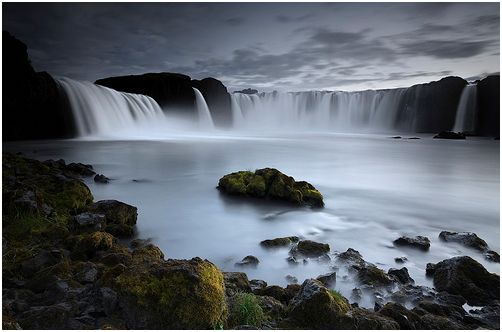 via: Lovely Little Things
Although 10% of Iceland is covered by glaciers, its name is totally inappropriate. It has a mild climate and countless geothermal hot-spots. Its mountainous terrain makes for breathtaking waterfalls. One sight to see is Gullfoss, a magnificent waterfall that is one of the most popular tourist attractions in the country.
7  Istria, Croatia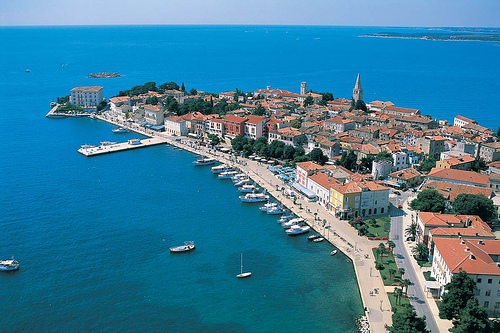 via: Flick River
This peninsula in the north-westernmost part of Croatia has a very rich and diverse cultural legacy. The coast has many sandless beaches with a stunning scenery of rocky walls plummeting into the sea. Istria is a land of vineyards. Indulge in wine tasting and the wide array of diverse foods.