9 Funny Love and Hip Hop Hollywood Memes
The first part of the reunion for the Hollywood version of the ratchedly acclaimed VH1 franchise "Love and Hip Hop" premiered last night. Like its reunion show predecessors, it was filled with drama and eye-popping moments. And of course, it took the internet by storm. Here are 9 funny memes created by internet users:
9 Ray J + Princess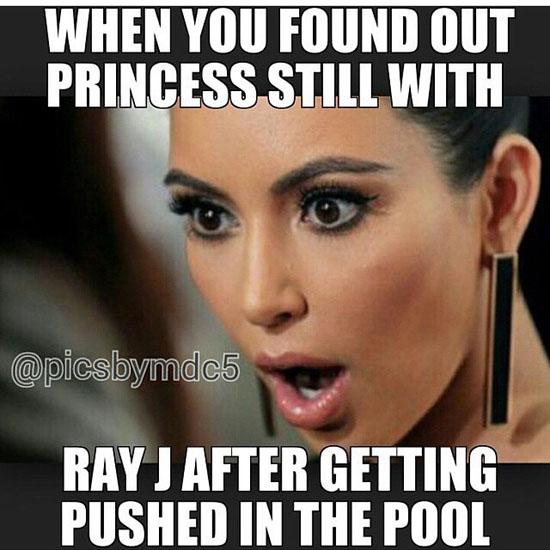 Credit:nowaygirl.com / @picsbymdc5
8 Lookalikes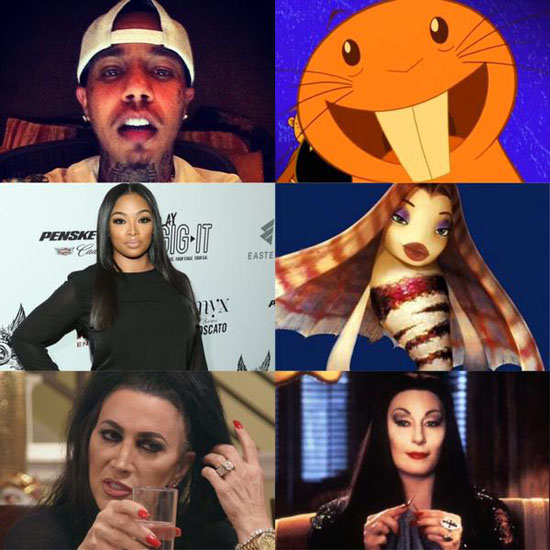 Credit:nowaygirl.com
7 Nicky Baby!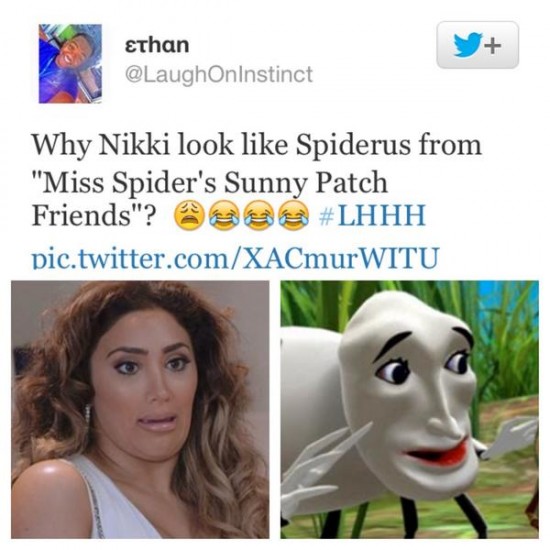 Credit:nowaygirl.com / @LaughOnInstinct