9 Bad Celebrity Hairstyles
Everybody wants to be famous nowadays. But once you achieve fame, the added pressures can really weigh on you. No pressure is bigger than trying to be original and transcendent. Being transcendent can become confused with looking downright stupid, starting at the apex, the top of your head. Here are 9 bad celebrity hairstyles:
9  Britney Spears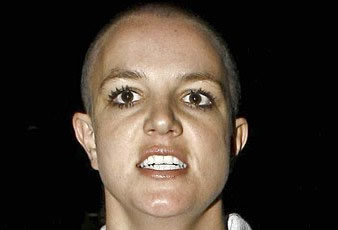 via: Holy Taco
Back in 2007, Britney went off her rocker and shaved her head, the Gandhi of Pop Music.
8  Rihanna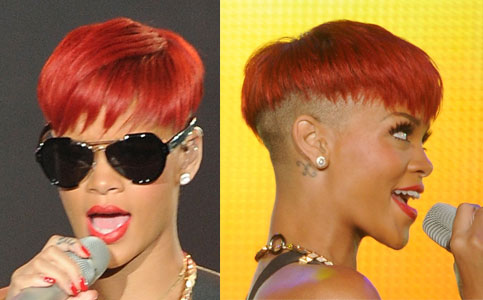 via: The Posh Life
Rihanna's mushroom cut looks like someone poured a can of tomato sauce on top of her head.
7   Coolio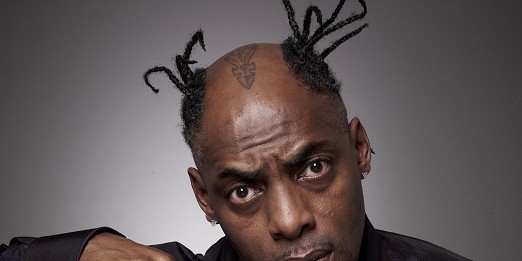 via: Rolling Out
Coolio has two bonsai trees growing out of his scalp with a tattoo planted in the middle.