9 Best Apps From the App Store
What are apps? Apps are software that runs on your most commonly used technological devices. We would be lost without a lot of the apps that we download from the app store that is in conjunction with our cellular phone. Here are the 9 best apps that are available from your app store:
9 DirecTV Mobile App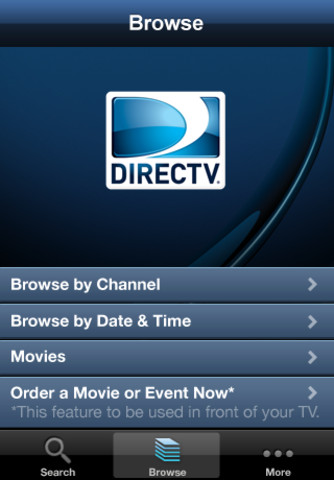 via: Apk-Apps Blogspot
Enjoy DIRECTV everywhere with the free DIRECTV Phone App. Watch your favorite shows and movies on your Android phone (coming soon to iPhone). If you forget to set your home DVR, you can use your cell phone to schedule a recording from anywhere, even connect with your friends on Facebook about your
favorite shows.
8 Adobe Photoshop Express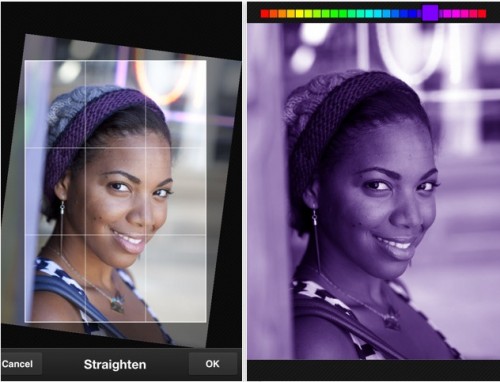 via: Tech Stuffs
Quickly manipulate and edit photos with the Photoshop Express App. Following the mold of Photoshop.com, this is the best way to add some spice and fix up those photos in your phone's photo library.
7 Barcode Scanner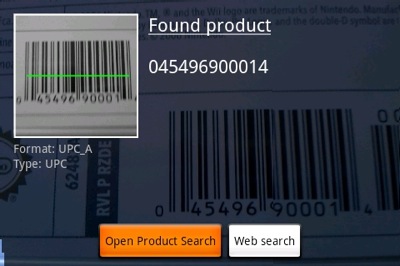 via: Free Apps
Turn your phone's camera into a barcode scanner. Scan the barcodes on products and get information and prices via online searches.