9 Best Apps From the App Store
6 Online College Apps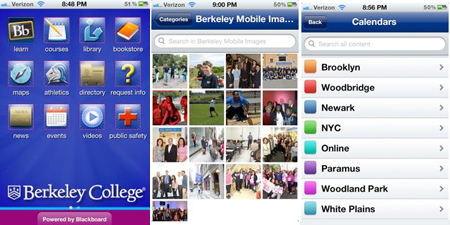 via: Berkeley College Online
Colleges and Universities have become more techy in the 21st century. Learn more about events on your campus, see photos that your classmates have uploaded from around campus and find buildings on campus using your GPS with your college's/university's mobile app.
5 Skype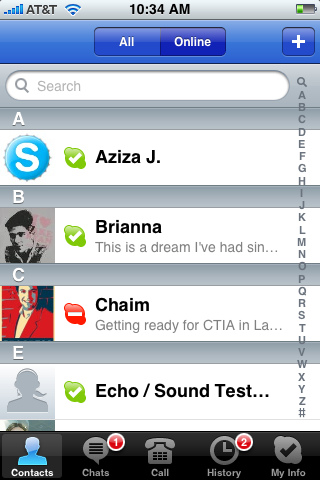 via: TMCNet Bloggers
With the Skype Mobile App, you can enjoy many of the amenities of the desktop version of Skype. Make free Skype-to-Skype video and voice calls, and call phones at Skype rates on the move. Also, send IMs to your friends and family.
4 Wikipanion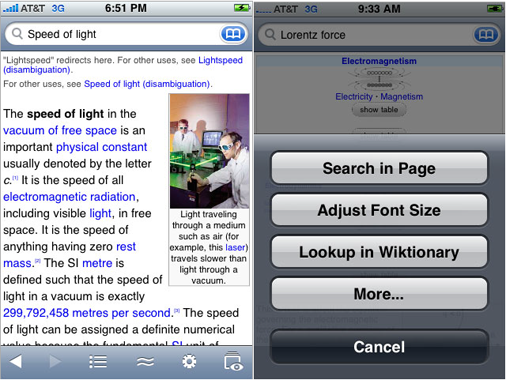 via: Know Your Cell
Turn your phone into a walking encyclopedia with Wikipanion. Wikipanion is directly connected with Wikipedia, so you can get all sorts of information wherever you go. Available in the Apple App Store.