9 Countries With the Highest Population
Increasing population and limited resources has been a problem with many countries across the globe. Programs and aid are difficult to implement when the population numbers exceed capacity. People in various countries can be seen walking shoulder to shoulder because it is so congested. Here are the 9 most populous countries across the globe: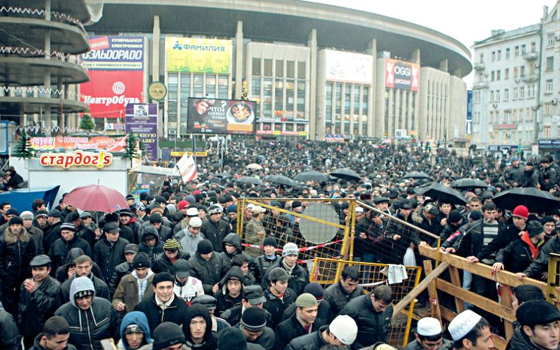 via: English Russia
Although Russia's population rate has declined from 1991 to 2012 by 5 million (based on the demographic trends), it still is the most populated country in the continent of Europe. As of 2012, Russia's population is 141,927,297.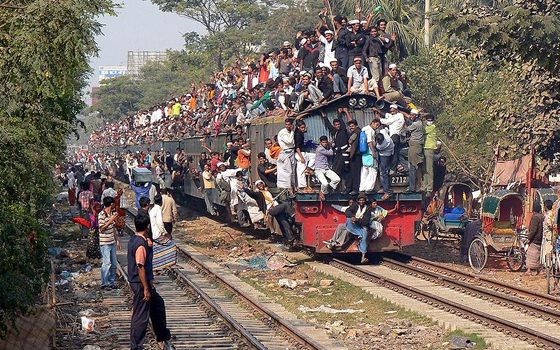 via: Bangladesh Twitter (Blog)
Up to 161,083,804 from 158,065,841 last year, Bangladesh actually ranks #3 on the list of most densely populated countries relative to size).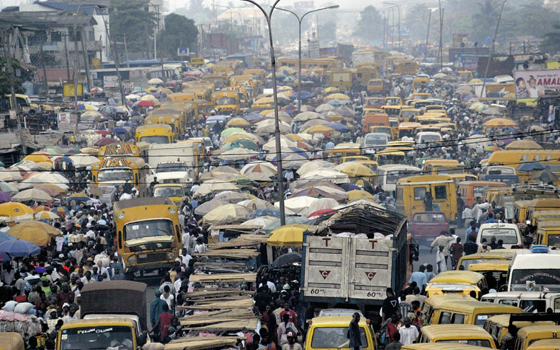 via: Leader-Post
Nigeria's current population is 170,123,740, making it the most populous country in the continent of Africa.
About Author
Marcus