how to keep your girlfriend in love with you
how to get back together with your ex boyfriend and
ask your ex back letter or
what to do when your ex boyfriend is mean to you.
getting ex back after separation
what to say to win your ex girlfriend back, how to get ur ex boyfriend to talk to you, etc.
It is now being rumored that Terrence J and Rocsi, hosts of Black Entertainment Television's most popular show 106 & Park will be departing. Sources say that they are pursuing their lives in Hollywood as actors. Terrence and Rocsi are 106 & Park's third set of hosts. But will they're departure cause loyal 106 fans to grieve? These 9 reasons say otherwise:
9 They Both Are Rather
Weird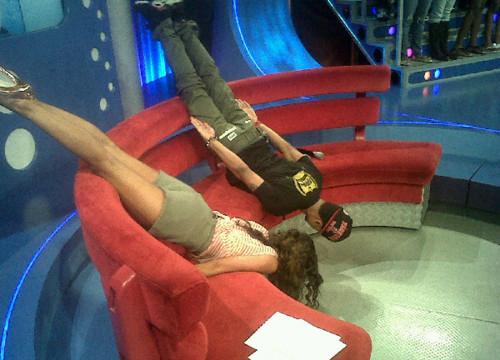 via: Necole Bitchie
Everyone has their idiosyncrasies. If we sat here and counted the amount that these two have, then we wouldn't have time to read the rest of this blog. Their weird ways sometimes causes chemistry issues on camera.
8 Terrence Acts His Shoe
Size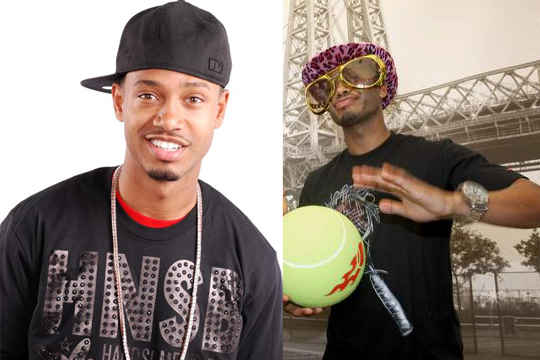 via: Necole Bitchie & Greenobles
Wikipedia lists Terrence J as being 30-years-old, but he sure doesn't act or dress like it. We no longer should have to endure watching Terrence dress like he has a 3rd period class with Mindless Behavior, or bounce off the walls of the 106 & Park set like he left his "calm down pills" at home.
7 Rocsi Flirts With Guests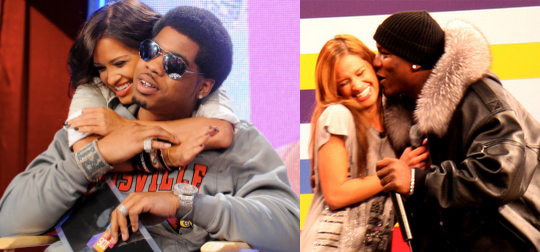 via: This Is 50
Long embraces, flirtatious giggles, seductive stances, invasion of personal space. These all describe Rocsi's behavior when a rapper or athlete that has caught Rocsi's eye graces the show. Does the fact that this behavior is rather prevalent mean that she has her eye on MOST of the indusrty? Hmmm…