9 Greatest Hip-Hop Beefs of All-Time
6 LL Cool J vs. Canibus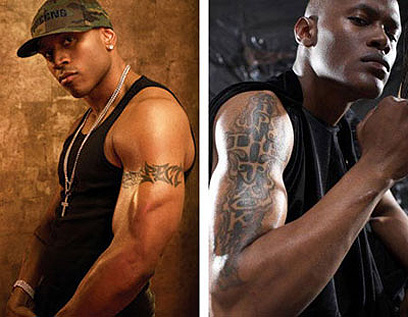 Canibus has always been a "battle rapper", but he truly earned his stripes by squaring off against LL in his prime. The odds were heavily stacked against Canibus until he unleashed "Second Round KO," which featured Mike Tyson. This lyrical uppercut is something like a blueprint for some of today"s illest rhyme pugilists.
5 Ice Cube vs. NWA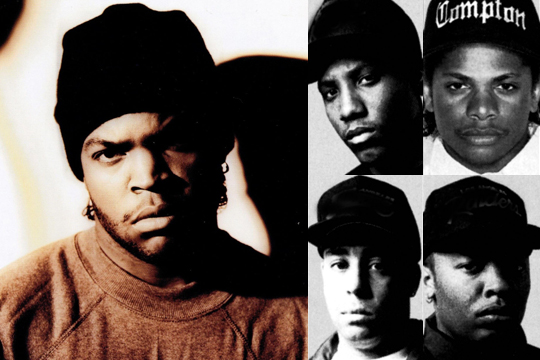 When Eazy-E and NWA"s management rubbed Ice Cube the wrong way, Ice Cube disbanded from the group. The group"s best lyricist was then dissed by NWA on "100 Miles & Runnin"." Cube initiated a flame-throwing match with his former allies and came out unscathed. With "No Vaseline," Cube single-handedly annihilated an entire group. A rare feat which has never been replicated since then.
4 Kool Moe Dee vs. LL Cool J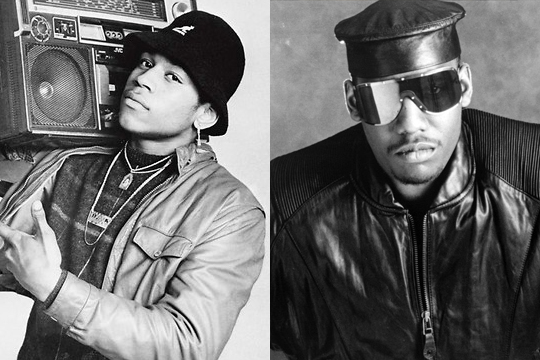 Prior to his feud with LL Cool J, Kool Moe had dismantled a modest Busy Bee in a freestyle contest. This time, KMD"s adversary slotmachines was Bigger and Deffer. Kool Moe alleged that Cool J stole his style and decided to teach the 19-year old MC a lesson via the lyrical whiplash titled "How Ya Like Me Now." LL fired back with the instant classic "To Da Breakadawn." Kool Moe Dee wouldn"t let LL have the final word, so he struck again with "Let"s Go." LL hit him even harder with "Jack the Ripper," in which he ridiculed Moe Dee"s trademark Star Trek shades. By the time Moe Dee returned with "Death Blow," Cool J had already hung the "L" on his neck and rocked his bells.