3 Ways To Get Over a Breakup
Breakups are tough, whether you are a man or a woman. When you grow close enough to someone to develop a serious relationship, its hard to let them go. But there are ways to get over a breakup (most of them involve throwing your new, better life in your ex-mates' face, but we will get into that). Here are 3 ways to recover from a breakup:
3
Embrace the "Eat Your Heart Out" Mentality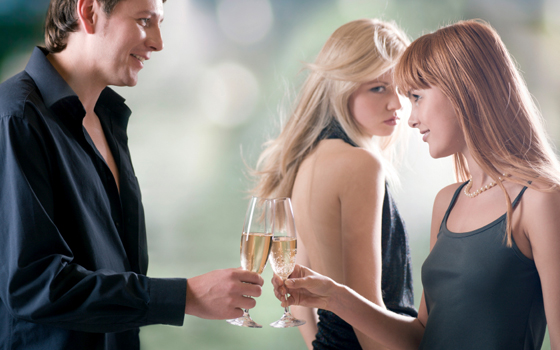 via: Post Masculine
What better way to make your ex regret a breakup than to show them that you can do better than them? If you are suffering from relationship withdrawal, then get back on the scene ASAP. Your objective? To find that gorgeous, otherworldly individual that you can "unknowingly" flaunt at your ex's favorite spot. The envious green in his/her eye will instantly bring joy to that broken heart of yours. Also, hit the gym at least three times a week. Let's call this "self improvement." Develop that vivacious body that will make your ex wish they could get their hands back on it. In either sense, your ex will be eating their heart out.
2
Buy Yourself Something Nice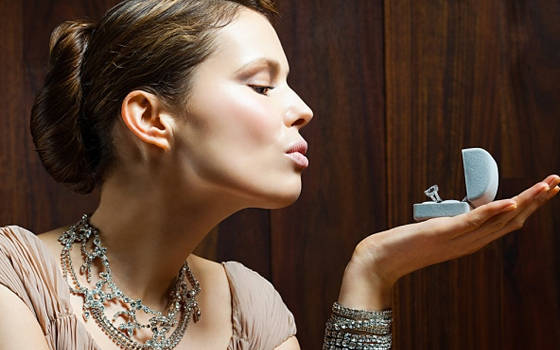 via: How To Attract Women
It is very cliché when someone says that, "you should buy yourself something nice when you feel down." But, its true though. No, its not about being uninhibited and blindly spending money. It is about something greater. Generally, when you front a large bill on something materialistic, you tend to take better care of that object; a new love. The transfer of love from your ex to this high-priced object can help deflect some of the pain.
1
Spend Some "Alone" Time With Yourself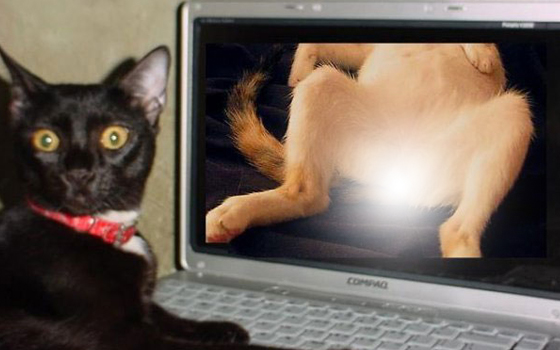 via: Funny Chill
With your lover gone, this generally equates to the end of your sex life at the moment. Look in the mirror. Who's around? That's right, sex must become a solo mission. Take a trip to your local adult emporium and get yourself some goodies. Visual aids, toys, etc. and spend some quality time with the person that you love the most…yourself. Hey, maybe you can actually do it better than you ex ever could.
About Author
Marcus