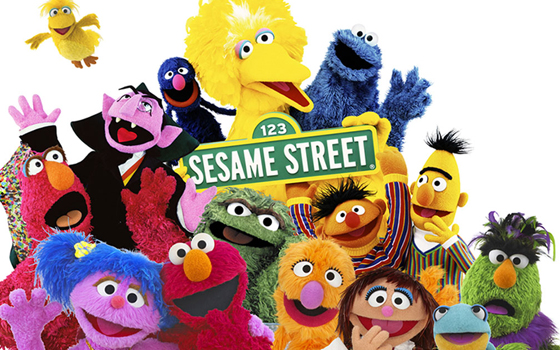 Image via: Relativity Online
Video via: kittycat5498
Big Bird, Bert & Ernie, The Count, Cookie Monster, Oscar the Grouch, Grover…clearly the most irritating cast of characters on television.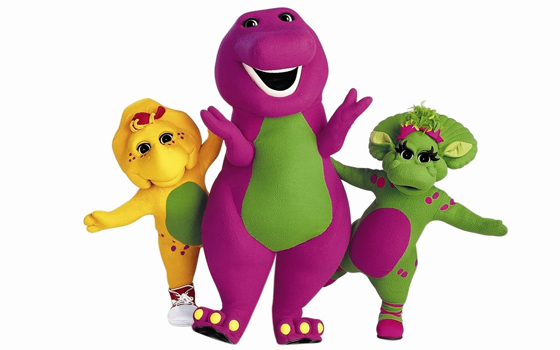 Image via: Children Of the 90s
The adult in the oversized purple dinosaur suit is still around for some reason. Apparently, his extinction is far from forthcoming. His signature "I Love You, You Love Me" song went from being sentimental to smack-worthy (makes you want to slap the person singing it).
4
Mister Rogers' Neighborhood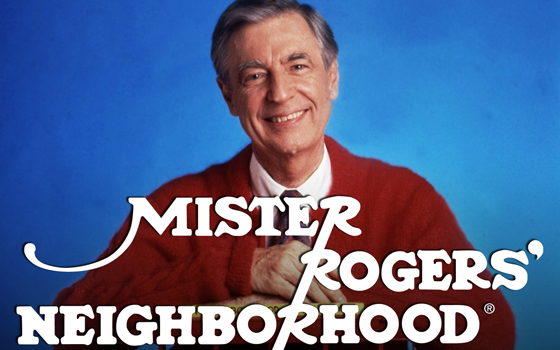 Image via: Zap 2 It
Video via: CovertXdeC YouTube
A grown man transitioning back and forth from his realistic television neighborhood to the Neighborhood of Make-Believe. "Won't You Be My Neighbotr"? I think not. From his daily ritual of putting on that bland sweater and taking off his dress shoes to put on sneakers; to his dull, gentle demeanor, you wonder why you ever even watched this show.