9 Strange National Holidays
Today is National Donut Day. Time to head to Krispy Kreme or Dunkin Donuts to celebrate. But we don't get time off from work or school for this national holiday. It isn't even generally recognized on most calendars. Why not? We all love donuts! There are more holidays like National Donut Day that we celebrate as a nation that you may or may not know about. Now is the time to recognize them. So raise your flags, here are 9 strange national holidays:
9 National Donut Day
via: Examiner
We just briefly spoke about it. National Donut Day is celebrated on the first Friday of June each year (this year, June 1st). The holiday was created by The Salvation Army in 1938 to honor the women who served doughnuts to soldiers during World War I. It is another excuse for us to indulge in hot, fresh Krispy Kreme donuts one more time.
8 Peculiar People Day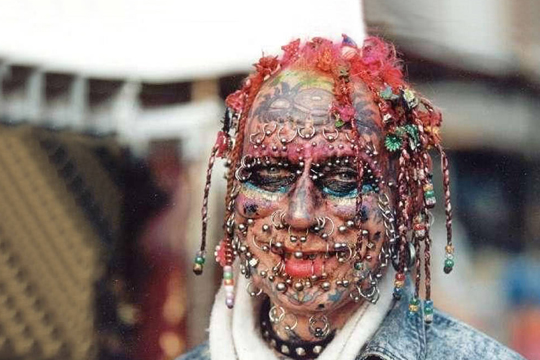 via: Life In the Lost World
Are you a little strange? Socially awkward? Well January 10th is your day. National Peculiar Day is a day for people with weird personalities to be themselves without feeling persecuted.
7 Blame Someone Else Day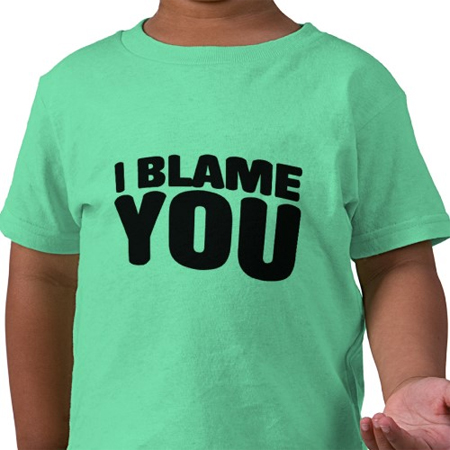 via: Lol Teez
On the first Friday the 13th of the year you have the green light to heap all of the problems, errors, and mistakes occurred on someone else. On this day you don't have to take responsibility or blame for any faux pas on your part. But beware of others trying to put the blame on you! It can have a real backfire effect.