9 Reasons Why RGIII Sucks Right Now
9 Reasons Why RGIII Sucks Right Now
Robert Griffin, III was a highly-decorated, Heisman-winning college quarterback out of Baylor. He was the 2nd overall pick of the 2012 NFL Draft and the 2012 NFL Offensive Rookie Of the Year. But after a few injuries, dismal performances and questionable interviews, he seems to be on his way out of DC. Here are 9 reasons why RGIII sucks right now:
9 He Is Injury Prone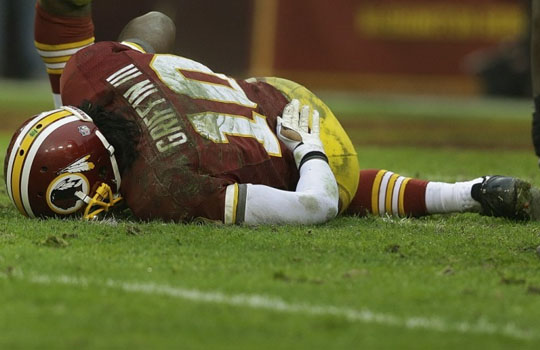 RGIII has been sidelined with injuries for the past 2+ years that have limited his time on the field.
8 He Lacks Confidence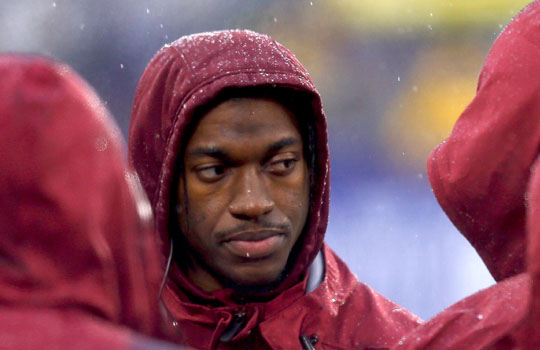 With backup quarterback Kirk Cousins seemingly out of the way, RGIII was subsequently benched for 3rd string quarterback Colt McCoy.
7 He's Too Full Of Himself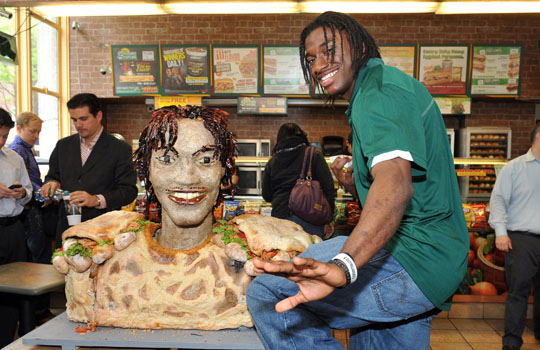 Although he currently lacks confidence on the field, ironically RGIII is pretty full of himself off of the field. You can find RGIII doing Heisman poses in every other Subway commercial that runs at least twice within each hour.
About Author
Dexter