how to keep your girlfriend in love with you
6 We're Tired Of the
Bickering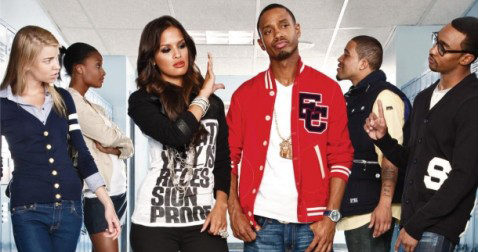 via: All Hip Hop
Who all remembers when Terrence took a joke about Rocsi "too far" in 2008? This caused Rocsi to refuse to be on camera at the same time with Terrence for about a month. Throughout the month, random guests will appear on the show and fill the other co-host slot. It actually seemed like both Terrence and Rocsi seemed to mesh better with the random guests than they did with their normal co-host. So what's the big deal about replacing them now if it was so easy to replace them back then?
5 Rocsi's Transformation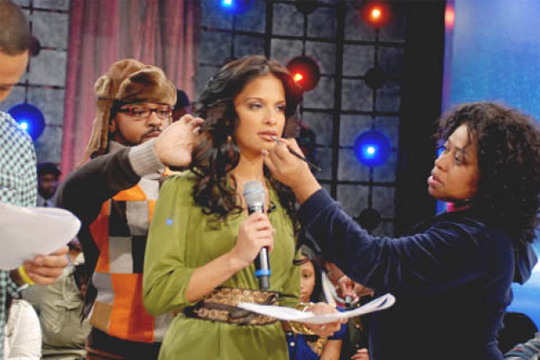 via: NY Daily News – Latino
With the major advancement in high definition television in the past couple of years, sometimes watching televison is more enhanced than real life. Watching Rocsi can sometimes rival watching a clown show with all of the make-up that she has caked on her face.
4 Terrence's Fake Thug Persona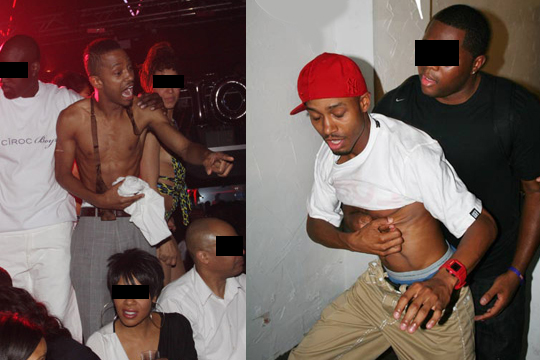 via: Sandra Rose
At approximately 5'6″ and a buck-twenty, Terrence isn't the most physically imposing figure on TV. But close your eyes and just listen to him speak. You would think that you're listening to Kimbo Slice talking. We no longer want to hear that "our boy" Terrence J is in the building, blah ,blah, BLAH!