9 Ways To Feel Like Newlyweds
The "old ball and chain" of marriage can steal the breath of zest out of the lives of a couple. Kids, bills, work, monotonous routines can all contribute to this. But you can maintain that newlywed energy with only a few adjustments. Here are 9 ways to keep that newlywed spirit in your marriage: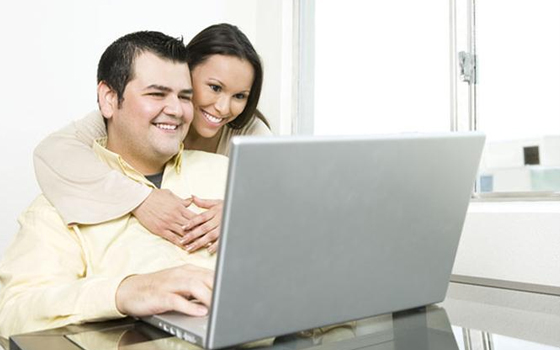 via: Visual Photos
Don't allow your conversations to be dominated by topics of carpooling, cubicle space and office banter. Instead, change the topic and reminisce about some of the positive times that you all had when it was just you too. Talk freely about some of the uninhibited escapades that you all shared and how it felt to experience a new love.
8
Enjoy and Value Eachother's Company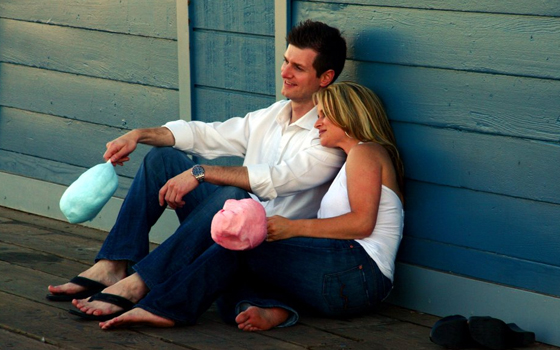 via: Best Hudson Valley Wedding Ever
Married couples generally have limited time, while trying to balance a family and work. Any free time is usually spent as "personal time" away from their spouse. Whether that is a night out with the girls or poker night with the guys. This can potentially create distance, and definitely can make "fun time" coincide with the absence of their spouse. Take some of your free time and enjoy it with your spouse. A successful courtship is based on friendship first. Rediscover why your spouse is your best friend. Share some laughs, secrets and common hobbies.
7
Erase "Not Now, Honey" From Your Everyday Vernacular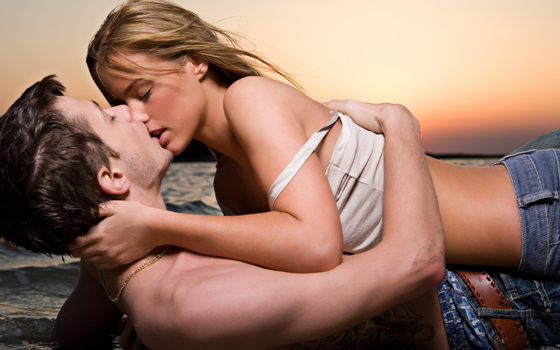 via: I Am Not So Happy
Being tired from a long day of stressful work can diminish your desire to be "in the mood," and understandably so. Contradictorily, as a newlywed, the attraction for your spouse was so strong that you sacrificed lack of sleep for a night of passion. It didn't matter. Passionate evenings can do wonders for your relationship and overall well-being. Lovemaking can help you sleep more soundly and detract your mind from a long day of stresses.
About Author
Marcus