9 Best Cities For Singles
via: Seattle Downtown Hotels
Rain + Hot Coffee = Staying indoors; a recipe for singles success. Seattle has a lot of singles and cool neighborhoods. An affordable cost of living, plenty of Microsofters and nature just a few miles away.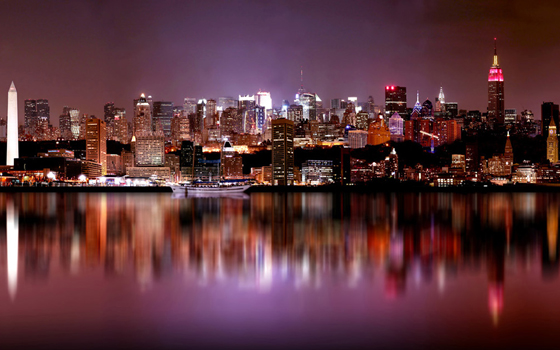 via: Bann Photography
The home of our country's government, Washington, DC attracts "wanna-be-somethings" from all across the nation. Take a trip downtown, and you can see a plethora of young, single professionals crossing the street, headed to their next destination. Grab a drink on the Hill or in Georgetown. Take a trip to Rock Creek Park. If you want to take the "touristy" route on your date, visit the many historical monuments.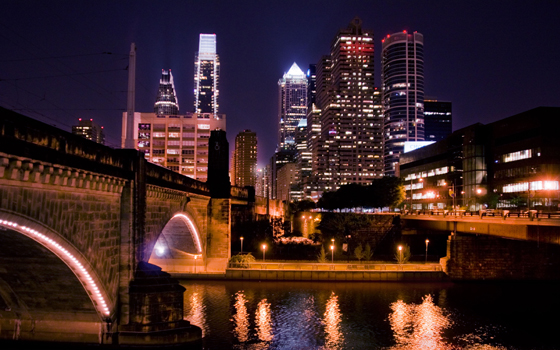 via: Aaron's Life In the Blog Form
An alternative to New York City or Washington, DC, the number of college-educated young adults living in downtown Philly has jumped by 57%. With more than a dozen colleges and universities within city lines, many single college graduates settle into the city. One in two Philadelphians is unmarried, one in five is between 20 and 34, and one in three holds at least a bachelor's degree.
About Author
Marcus