9 Best Cities For Singles
Dating in America can be both exciting and stressful all in the same breath. It takes some people a lifetime to find their soulmate, while it takes others mere seconds. To all of our young, single followers, here's a leg up on what cities you should be in in order to enjoy the single dating scene. Here are the 9 best cities for singles: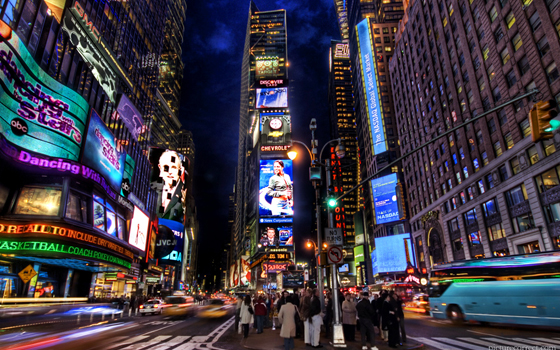 via: Zoya and the City (Tumblr)
Full of ambitious individuals who are looking for big success and big love. Known for its vibrant nightlife and beautiful people, you are bound to run into that attractive, unbound individual that you have been looking for.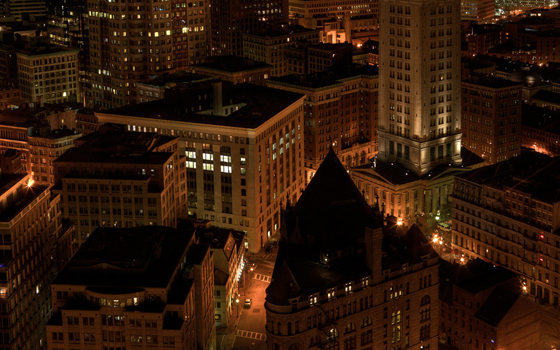 via: High Aperture
Collegetown, USA. Boston is a hotbed for the smart and single. Many college grads settle in Beantown and enjoy what the city has to offer, especially the sports attractions and bars. Maybe you can meet the next Mark Zuckerberg.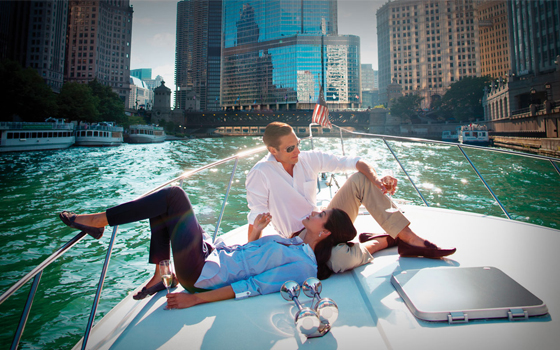 via: Trump Hotel Chicago
The third most populated city in the country, Chicago is full of people…single people. A bevy of cool clubs and museums, this is an ideal place to meet and date.
About Author
Marcus