The Rhythm and Blues genre of music originated in the 1940s. Since then, the music has been a catalyst for baby making to coping with heartbreak. There have been a lot of talented artists that have graced the mic and crooned their way into are hearts, but only a few can be categorized as iconic. Here are 9 R&B icons:

*Michael Jackson was not included in this list because he was considered the King of POP. Also, he's the greatest entertainer of all time. Too unfair 🙂

*Also, this list is in no particular order.
9 Aretha Franklin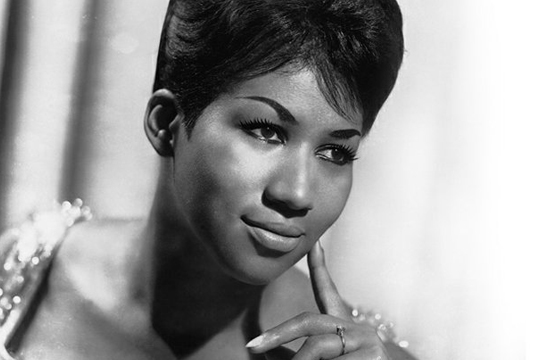 via: I Am Yardrock
Often referred to as the Queen of Soul, Aretha Franklin's career has spanned over a half a century. Rolling Stone magazine ranked her atop its "100 Greatest Singers of All Time" list, as well as the ninth greatest artist of all time. She has won 18 Grammys and received two honorary Grammys. In 1987, Franklin became the first female artist to be inducted into the Rock and Roll Hall of Fame.
Aretha Franklin & Blues Brothers Band – R-E-S-P-E-C-T
8 Marvin Gaye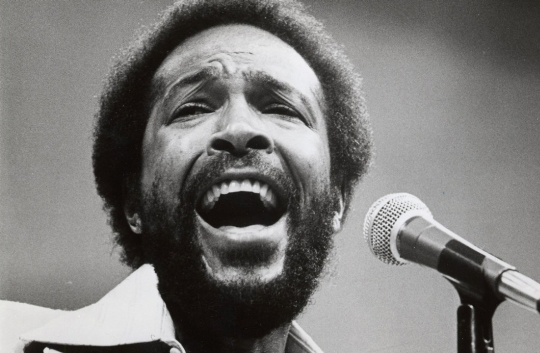 via: BET
"Let's Get It On," "Sexual Healing," "Mercy, Mercy Me"…shall I continue? Chances are, if you were born anywhere from 1960-2012, there is a very high possibility that you were conceived with a Marvin Gaye song playing in the background. A Rock and Roll Hall of Fame inductee, Gaye was fatally shot by his father on April 1, 1984. His music still lives on and serves as the soundtrack to smooth players everywhere.
Marvin Gaye – Lets Get It On

7 Whitney Houston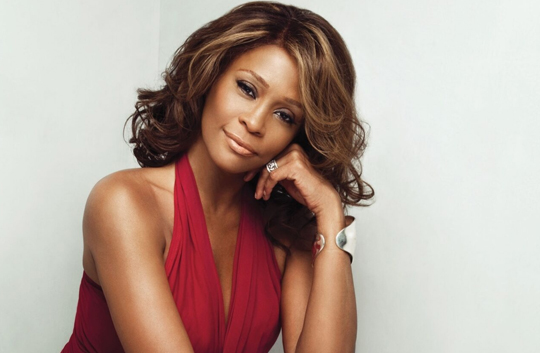 via: Advent Outpost
Guinness World Records cited her as the most-awarded female act of all-time. She is the only artist to chart seven consecutive No. 1 Billboard Hot 100 hits. SHE IS THE MOST POWERFUL FEMALE VOICE TO EVER GRACE A MICROPHONE, no exemptions. 170 million singles, albums and videos sold worldwide makes her one of the best selling artists of all-time. Whitney Houston was R&B. She defined a generation, and we lost her too soon
Whitney Houston – I Will Always Love You