9 Things a Girl Must Have In Her Purse
A purse is more than an accessory. A purse can be both fashionable and practical. It can essentially become a woman's portable life. A purse can house anything from a driver's license to a pair of flat shoes to give your feet a rest from those heels. But what are the essentials, the MUST HAVE'S, for a woman to carry around with her? Here are the 9 things that a girl must have in her purse: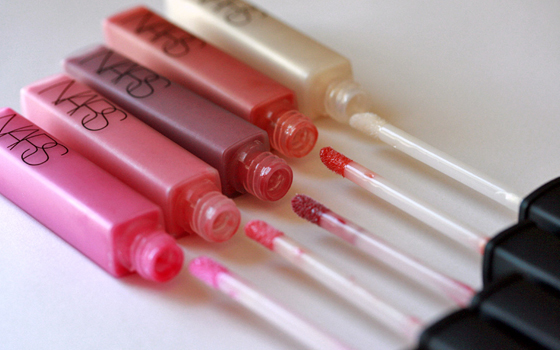 via: Makeup and Beauty Blog
The right lip gloss can make your lips pop. Lip gloss makes your lips look deliciously kissable to the man of your dreams. Ladies know how important MAC lip gloss is to your everyday look. It can help transform you from boring to extraordinary in seconds.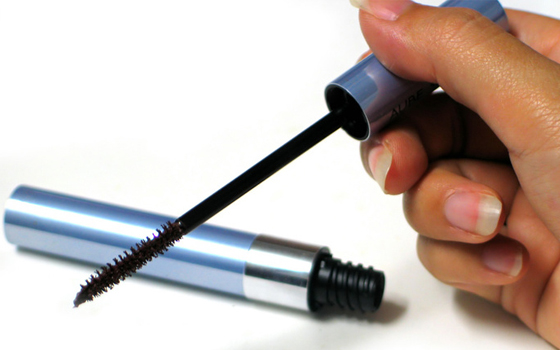 via: Photo Dictionary
Another make-up must. Mascara thickens your eye lashes and give them a fuller look, so when you bat your eyes, you grab everyone's attention.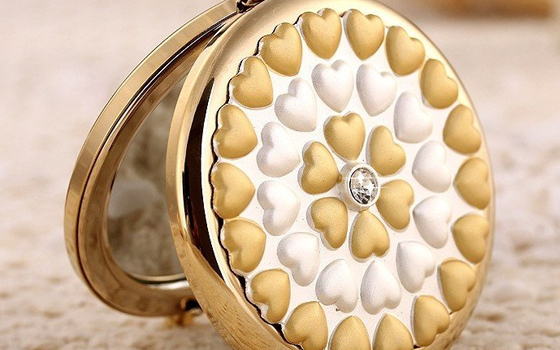 via: Ali Express
You can't apply your mascara and lip gloss without being about too see your canvas. Whether you are fixing your hair or touching up your make-up, a portable mirror is the most essential asset to your "beauty on the go" set.
About Author
Marcus