Top 9 Will Ferrell Movies
From Ron Burgandy to Ricky Bobby to Chazz Michael Michaels, Will Ferrell is arguably one of the funniest actors in show business. Whether he's playing a player/coach/owner of a semi-professional basketball team or a newly divorcee trying to reconnect with his wild college years, Ferrell's characters are legendary in their own right. This is a list of Will Ferrell's best work to date. Surely, there will be more to come in the future.
9 Wedding Crashers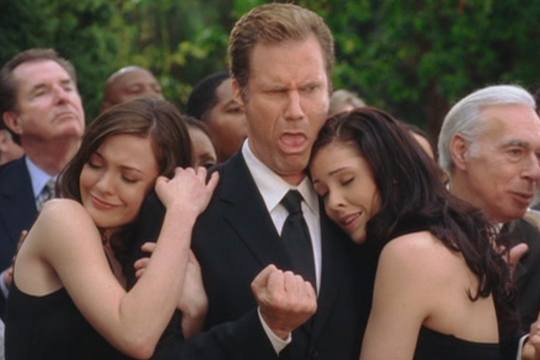 via: fanpop
Although he only made an uncredited cameo appearance in this one, Ferrell's "HEY MOM! CAN WE GET SOME MEATLOAF?!" line was a real gem. Ferrell plays Chazz Reinhold, legendary and mythical wedding crasher (who still lived with his mom by the way).
8 Semi-Pro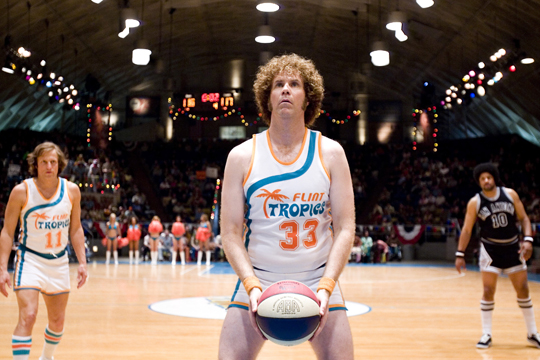 via: IFC Fix
In "Semi-Pro, Ferrell plays Jackie Moon, owner/player/coach of the ABA's Flint Tropics. Moon acquired the Tropics off of his royalties from his one hit wonder song "Love Me Sexy." An expert promoter, Moon has to figure out outlandish methods to keep the Tropics in existence in the midst of the NBA-ABA merger.
7 The Other Guys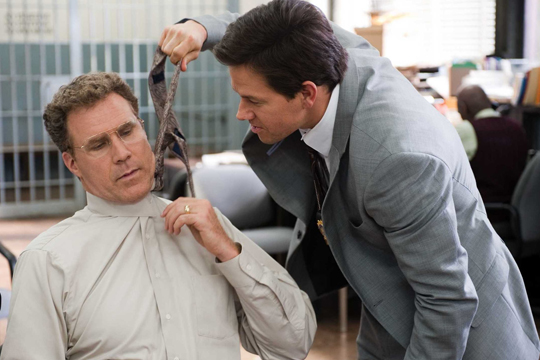 via: Collider
Starring alongside Mark Wahlberg, Ferrell plays Allen Gamble, a very conservative cop to say the least. His partner (played by Wahlberg) is itching to become the top tandem in the entire NYPD. When Ferrell is thrust into action, it is revealed that he has a lot in him that is perceived (as well as a hidden past as a pimp named Gator).